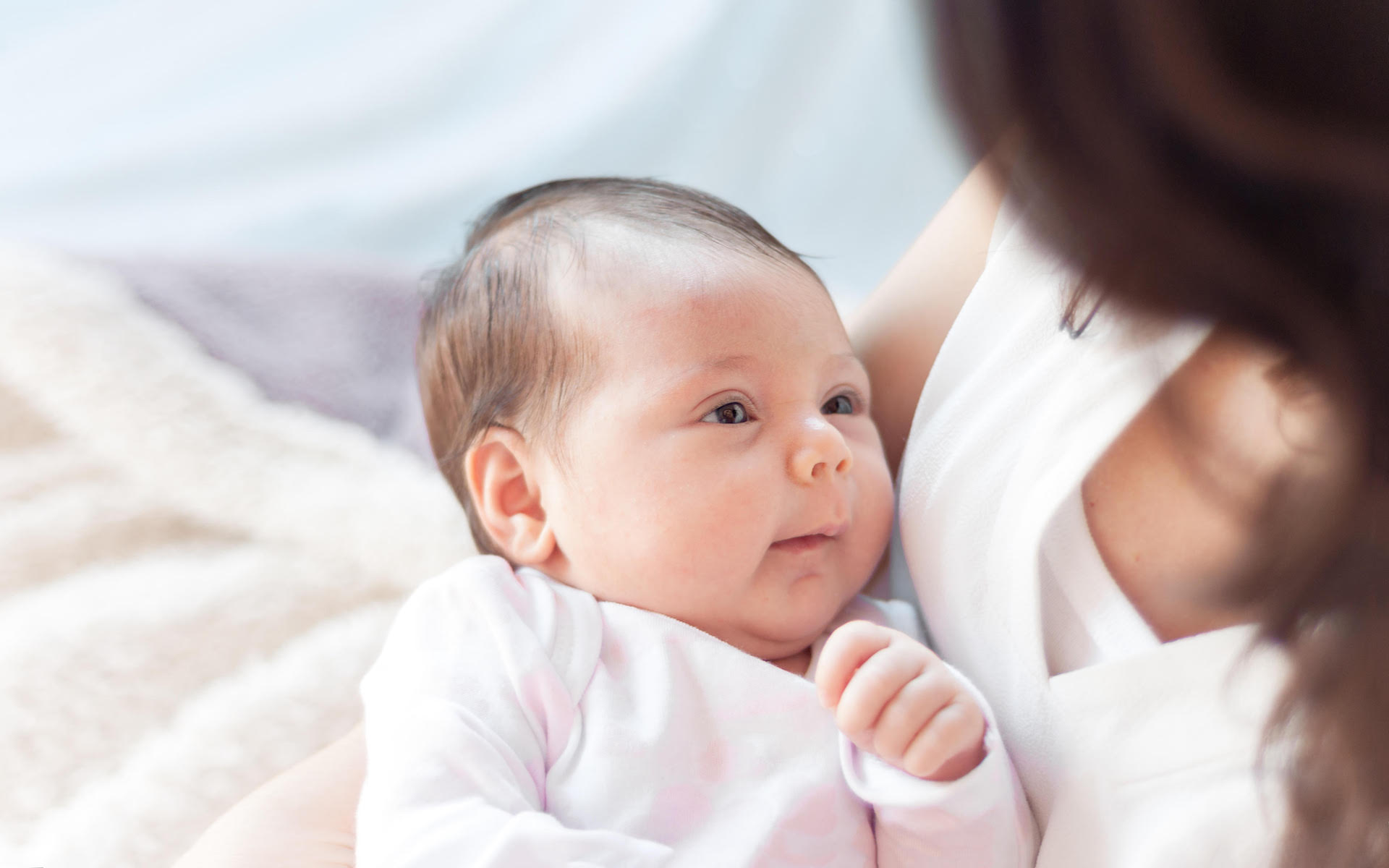 Founded by
Neonatologists
NASCEND is an innovative clinical solution, education and technology company dedicated to improving outcomes for infants and families affected by maternal substance use disorder (SUD).
A Nationwide
Problem
Each year, an estimated 15% of infants are affected by prenatal exposure to alcohol or illicit drugs. That means 1 infant is born every 15 minutes requiring treatment for neonatal abstinence syndrome (NAS) resulting in an aggregate cost of care of more than $2.5 billion.
Teach me more
32119
Babies born with NAS in 2023
4 babies born with NAS every hour
A Universal
Solution
NASCEND is transforming the experience of NAS with technology, live training, evidence-supported guidelines, and family-focused intervention. Based on our comprehensive Continuum of Care, the NASCEND approach engages and educates families as early as the 1st trimester, continues with in-hospital newborn care, and follows through to 3-year developmental and nutritional follow up.
How it Works
Unmatched
Outcomes
Based on early intervention, education and family-focused care, NASCEND decreases the need for treatment, NICU admissions and length of stay in the hospital. NASCEND effectively reduces healthcare costs while increasing transparency, family engagement and provider satisfaction.
See Our Results
Dedicated to
Public Benefit
With a mission that is greater than profit, we prioritize people, progress, our community and the environment.
Learn more
Be the first to know
Sign up for updates on NASCEND's technology, live training events and guidelines to improve patient care.
Email me updates