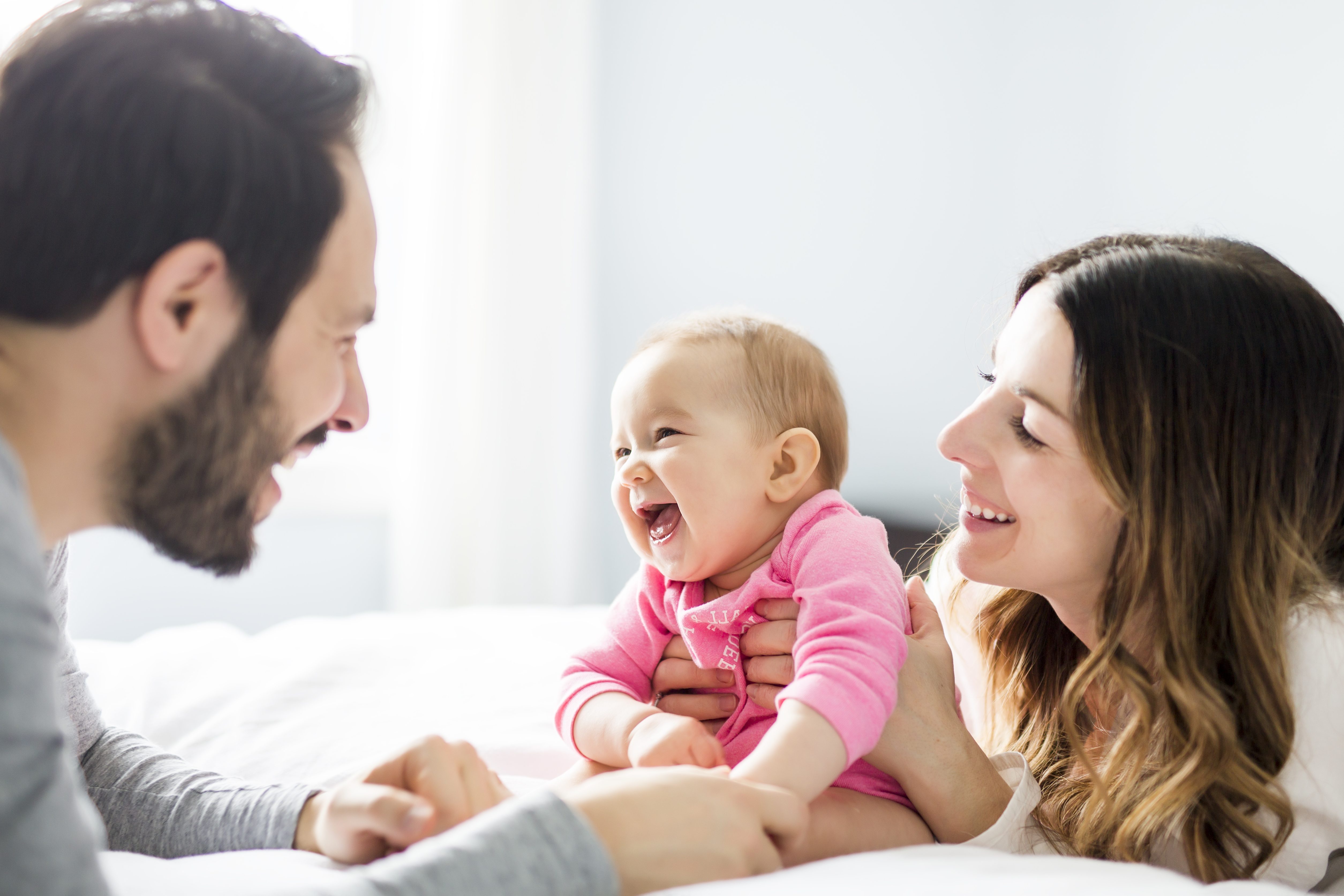 Less time
in the hospital
Length of stay for infants requiring medication treatment was decreased from 45 to 12 days due to a significant reduction in the length of treatment from 39 to 7 days.
Infants treated
before
Continuum:
Reducing
Treatment
Better assessments and focusing on comfort first led to a reduction in the number of infants requiring opiate medication.
Saving
Money
NASCEND's Continuum of Care significantly reduces the cost of care for substance exposed infants. Decreasing the number of infants admitted to the NICU and the length of hospital stay for those treated resulted in a per patient savings of nearly $40,000.
74

%
Reduction in Cost of Patient Care
$52.3K
---
making a difference
one family at a time
Better family engagement
Improved maternal education & transparency
Increased prenatal care by 2nd trimester
Optimized infant nutrition & growth
Decreased child protective services (CPS) involvement
Increased reliability in infant assessment
Improved nursing satisfaction, education & resources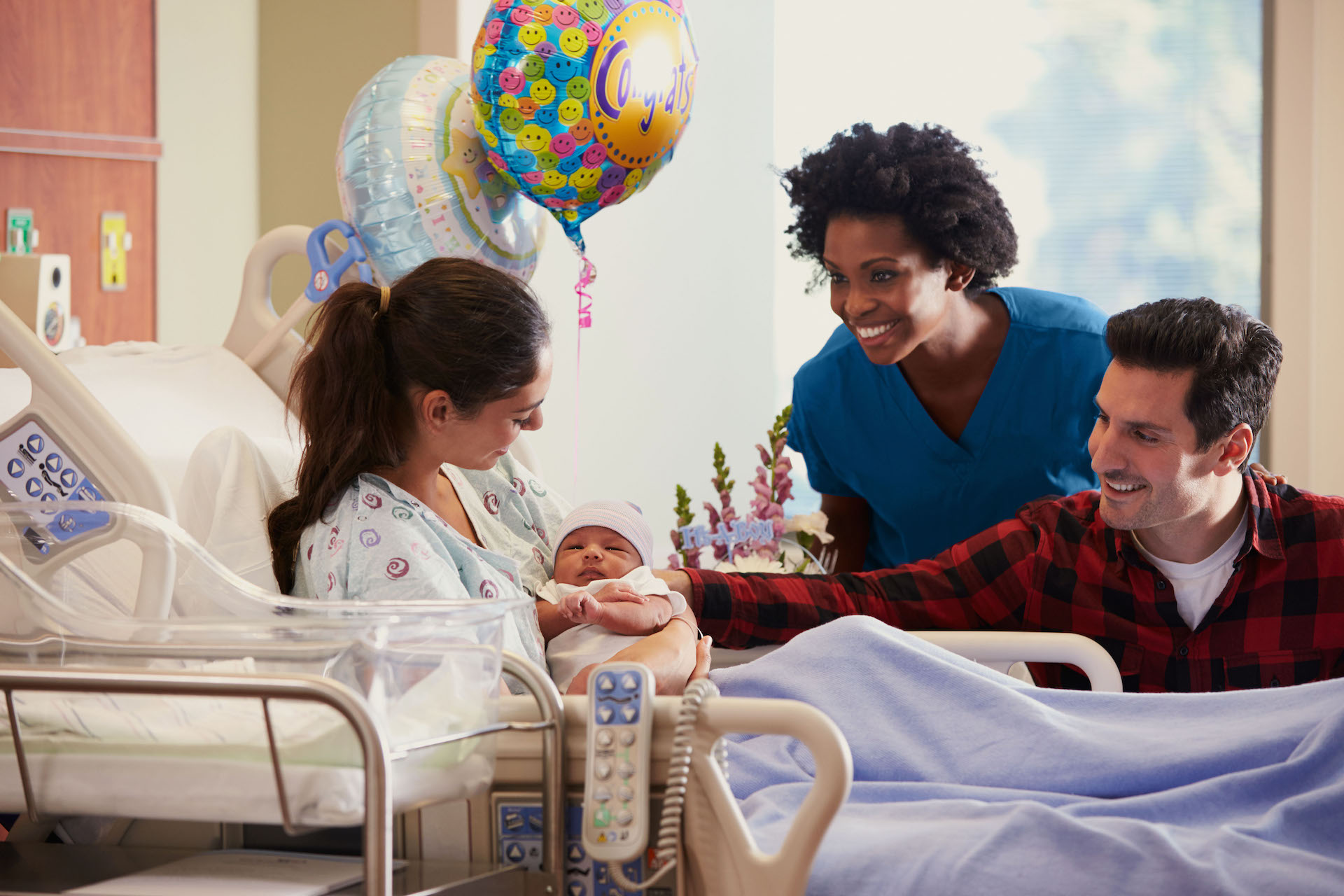 Healthcare providers trained
Training health providers
Everywhere
NASCEND has presented a new paradigm of care for NAS to thousands of healthcare providers in more than 38+ states. This nationwide training has impacted the lives of more than 1.4 million infants and their families.
---
See how
NASCEND
can help you
Get in touch