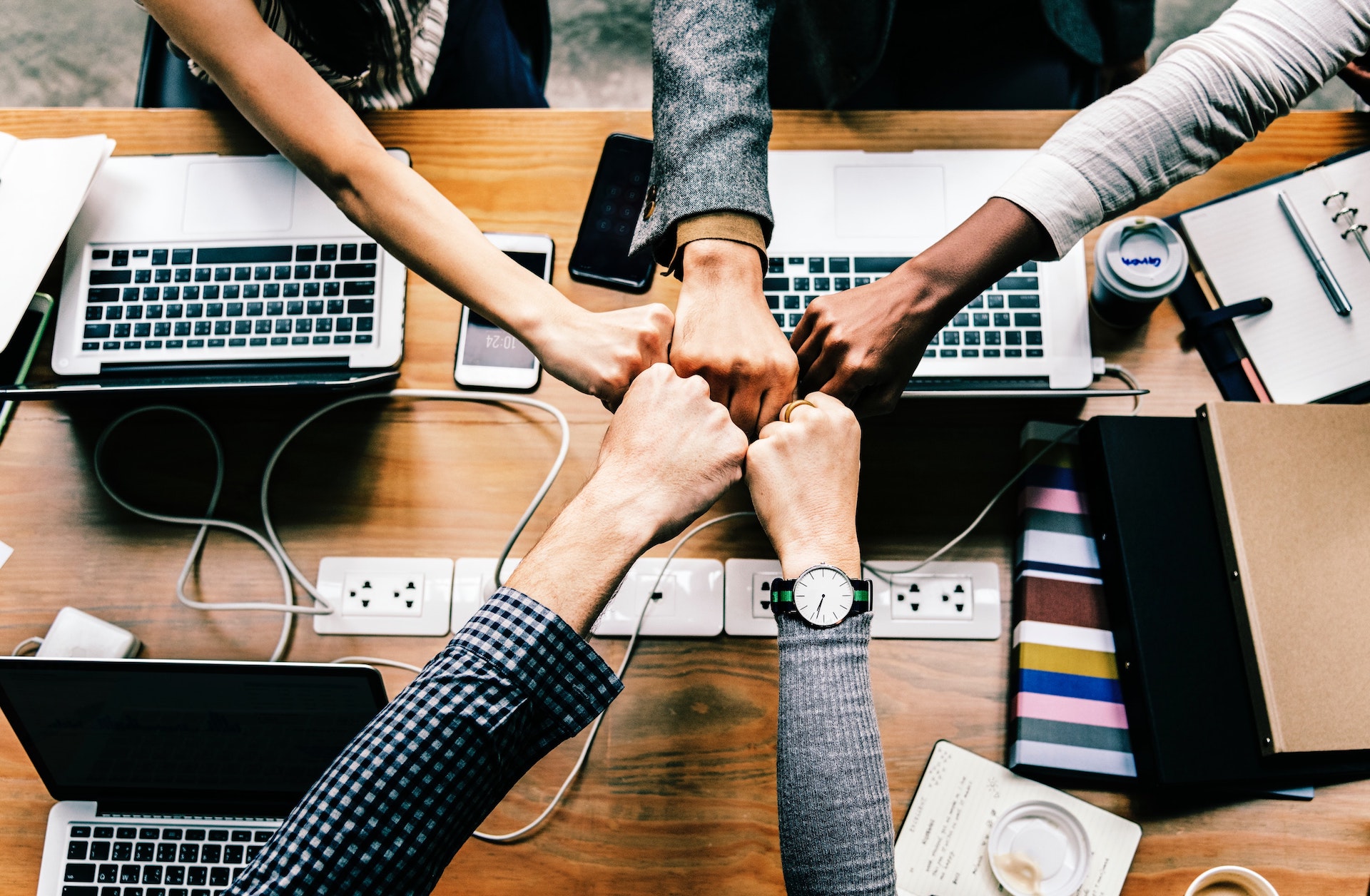 Operating
With integrity
From corporate practices to community outreach, NASCEND strives to operate with compassion, diligence, transparency and integrity. We cultivate opportunities for our employees and the local economy, and we provide platforms for community change. We use only what we need and give back everything we can, all with a focus on our shared environment.
Download our Impact Report
5
K+
Healthcare Providers Trained
---
redefining
Business success
NASCEND is a certified B Corporation, a new kind of business that balances purpose and profit. They are legally required to consider the impact of their decisions on their workers, customers, suppliers, community and the environment. This is a community of leaders, driving a global movement of people using business as a force for good.
Go to B Corp
---
Bringing a
global movement
Home to Kentucky
NASCEND will be among the first companies to be Canopy Certified right in our home state of Kentucky. Canopy is a start-up non-profit that supports for-profit businesses to identify, measure and grow their social and environmental impact through education, certification and advocacy.
Together our vision is to make Kentucky First in Good Business.
Visit Canopy
See how NASCEND
Puts our values
Into action
NASCEND Solutions