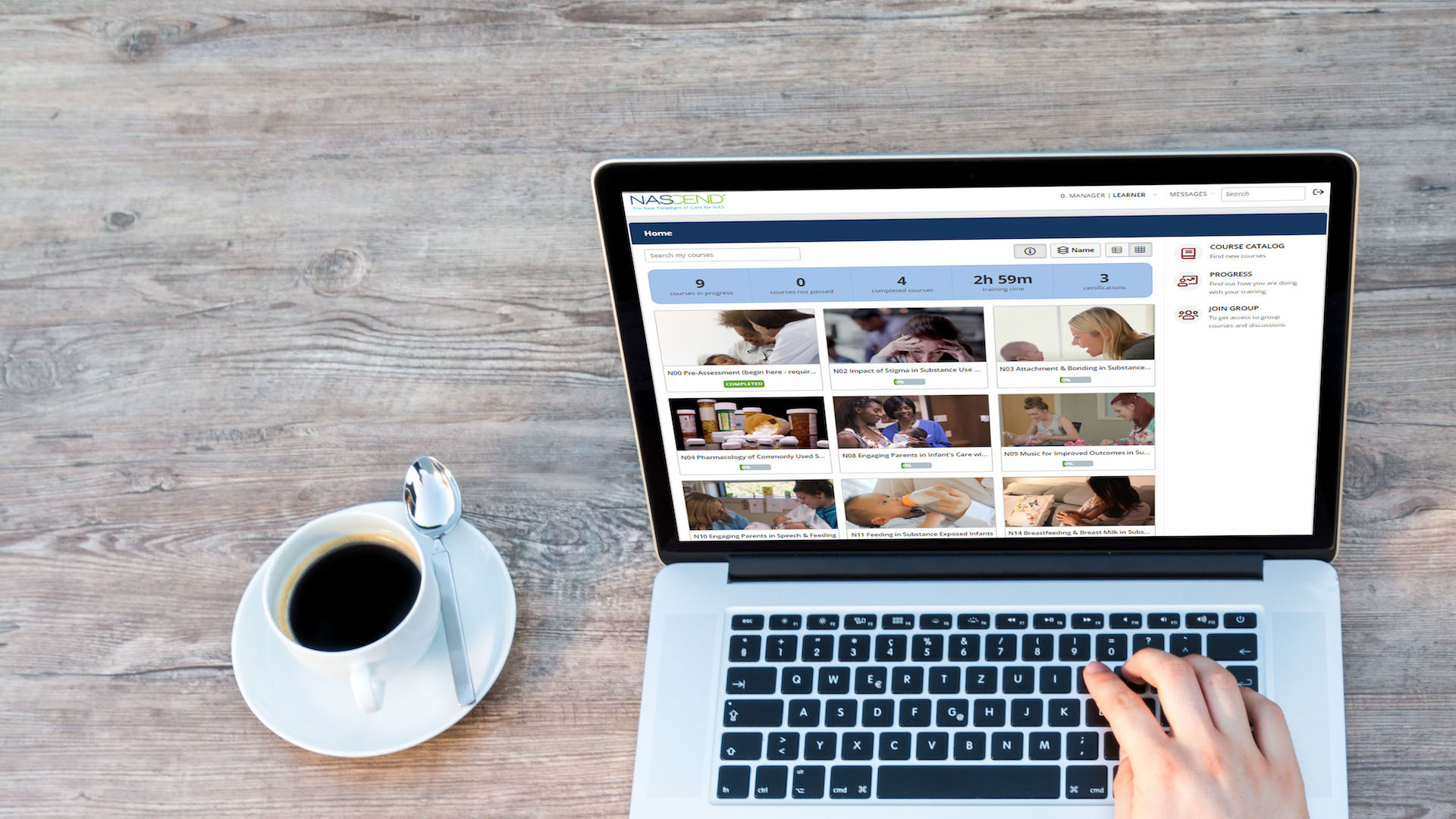 //= get_permalink( get_page_by_path( 'learn' ) ); ?>

NASCEND
Learn
Live in-person or virtual programs that will provide you with the knowledge and tools to transform the care of substance exposed infants and their families.
Learn More
Contact Us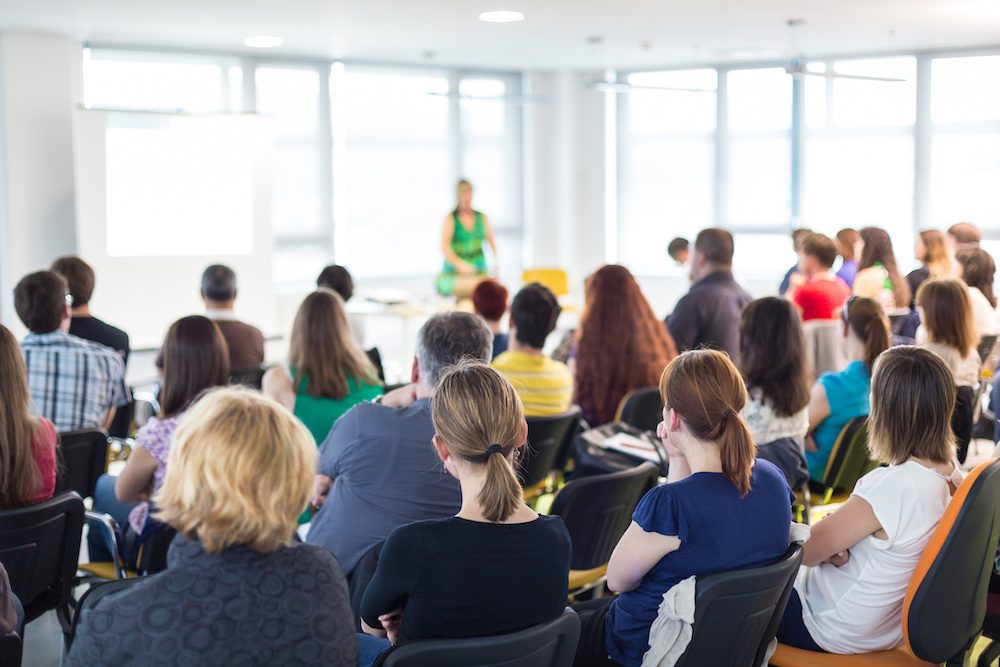 NASCEND
Pocket Cards
A handy reference tool with key information from our online and live training sessions that you can take with you to the patient bedside.
$29.99 / set
Learn More
Buy now
NASCEND
Consult
Consulting engagement with a NASCEND expert to answer questions address specific areas of concern, establish the foundation for a program, or enhance an existing program to improve outcomes for substance exposed infants and families at the practice level.
Contact Us
Get updates
Be the first to know about new products and training opportunities for continued, improved care.
Sign me up