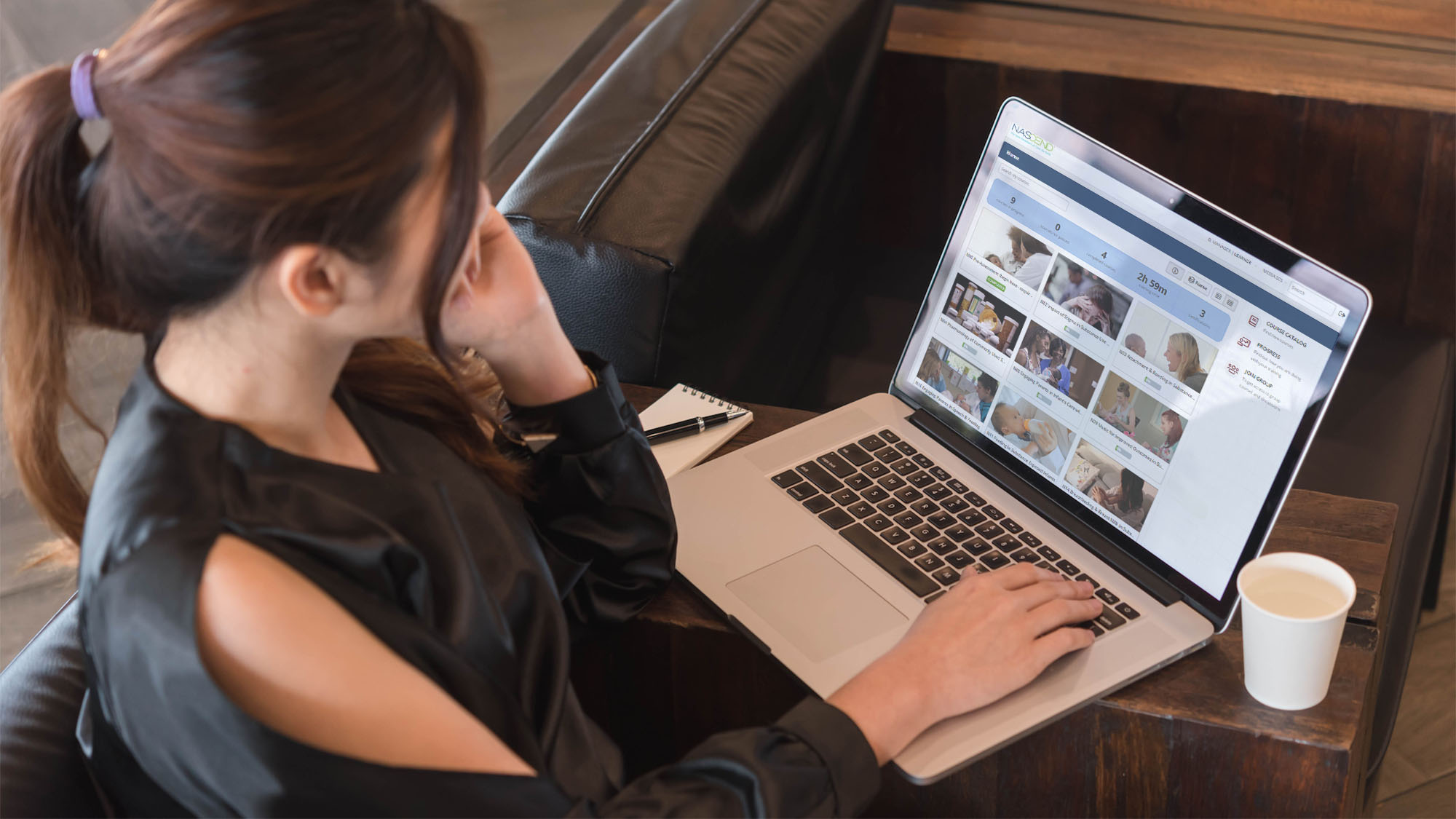 NASCEND Learn
NASCEND has developed a comprehensive online curriculum to educate healthcare professionals on the growing epidemic of substance use disorder (SUD) and its impact from pregnancy to pediatrics on the mom, the infant and the family.
Our top-quality training helps healthcare providers treat substance exposed infants more effectively and efficiently, leading to better outcomes including an improved experience for families; higher care provider satisfaction; and significant cost savings for the healthcare system.
What's included
Each course in the curriculum will feature both didactic & experiential learning, including:
Video presentation by an expert on the topic
Quiz on the video content to ensure comprehension & retention of the material
Supplemental materials & exercises to provide additional context & an interactive experience
Provider handouts for reference and for use with families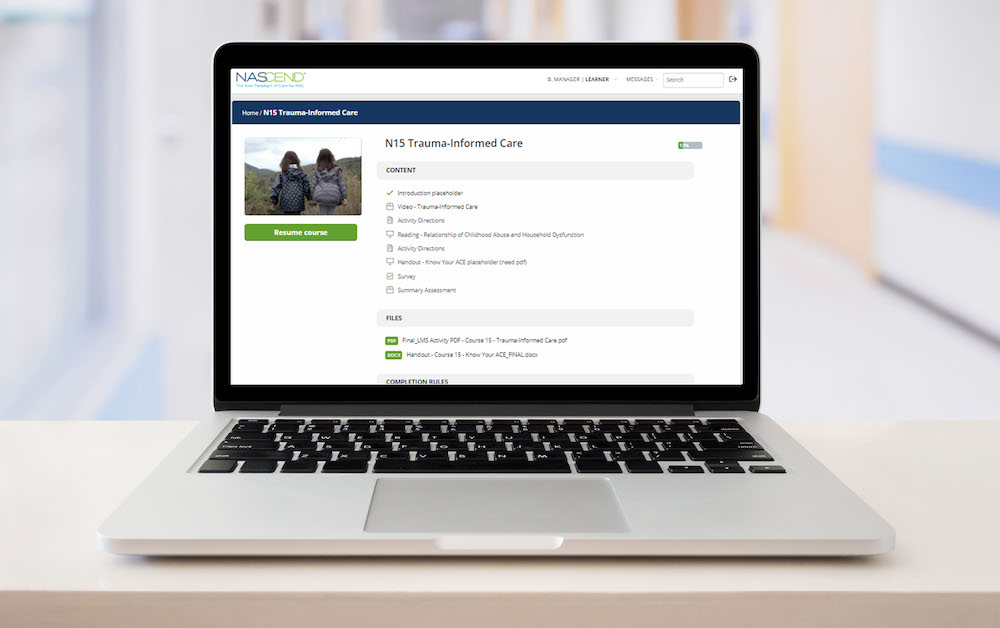 Continuing Education
Each NASCEND Learn course provides one contact hour for ongoing professional certification. Whether you are a nurse, nurse practitioner, physician or a dietitian, NASCEND Learn provides third-party credentialing for continuing education credits. Speech and occupational therapists, social workers and other professionals may seek continuing education from their respective governing body using documentation provided upon course completion. Read more.
Courses
Our growing list of courses covers the following topics:
Recognize addiction as a disease & understand its impact
Assess the similarities between addiction & other common chronic diseases
Understand the prevalence of opioid use & abuse in the U.S.
Discover the neurochemical mechanism of addiction via the dopamine reward system
Discuss addiction & pregnancy
Describe the effects of maternal drug use on the fetus & the newborn
What you should know about stigma
What stigma feels like for those with SUD
How you can avoid perpetuating stigma
Understand the basic pharmacology of:

Opioids
Antidepressants
Marijuana
Stimulants
Understand the role of dopamine & oxytocin
Distinguish between bonding & attachment
Understand difficulties for mothers with SUD
Steps you can take to help parents
Review the pathogenesis of substance exposed infants (SEI)
Discuss the presentation of SEI
Describe substance-specific symptom profiles, including the onset & duration of symptoms
Define the factors that affect development of SEI
Differentiate similar diagnoses often mistaken for SEI
Why treatment is necessary
Enhance known techniques for providing comfort first
Explore innovative comfort first techniques
Music's role in:

Neuroprotection
Improved developmental skills
Auditory & language development

Benefit of lullabies
Using transition songs
The iso-principle
Music for best outcomes
Music strategies for parents
How to improve parent-infant bonding
Recognize common signs of overstimulation
Using music as a comfort measure
Pairing music with tactile stimulation
Establishing a developmentally appropriate sound environment at home
Strategies for successful feeding
Behavioral functions necessary for feeding
How to promote organization in feeding
The anatomy of feeding
Signs of aspiration
Helping families understand the mechanisms of feeding
State & position for safe feeing
Handling misinformation
Tips for decreasing GI dysfunction
Optimal nutrition for the first 1,000 days of life
The impact of in-utero substance exposure on growth & nutritional outcomes
Healthy growth in infants
Physiological stability for feeding & how it is impacted in substance exposed infants
Distress & feeding cues
How to minimize growth faltering
Optimal formula attributes
Nutrition recommendations for improving outcomes
Breastfeeding statistics in the U.S.
Benefits of breastfeeding/expressed breast milk
Barriers to successful & sustained breastfeeding
Recommendations for breastfeeding with substance use disorder
Recommendations for breastfeeding with other legal & illicit substances
Effects of legal substances on breastfeeding
Hepatitis C & breastfeeding
Supporting the substance-affected mother-baby dyad
Substance use disorder as a medical problem
Adverse childhood experiences
Health concerns for substance exposed infants
Outpatient nutrition
Perinatal hepatitis C exposure
Family screening
Effects of in-utero substance exposure on infants' motor, cognitive, behavioral & educational development
Vision complications
Defining trauma & PTSD
Recognizing trauma
The events, experiences & effects of trauma
ACE scores & their impact
Defining trauma-informed care
Implementing trauma-informed care in your organization
Providing excellent trauma-informed care
Who should use NASCEND Learn
Nursing staff – nurses, nurse practitioners, nurse managers/directors, nurse educators
Physicians – neonatologists, pediatricians, obstetricians, addiction specialists
Registered dietitians
Other providers – speech therapists, music therapists, occupational therapists, physical therapists, social workers, addiction support staff
Other community resources – Child Protective Services staff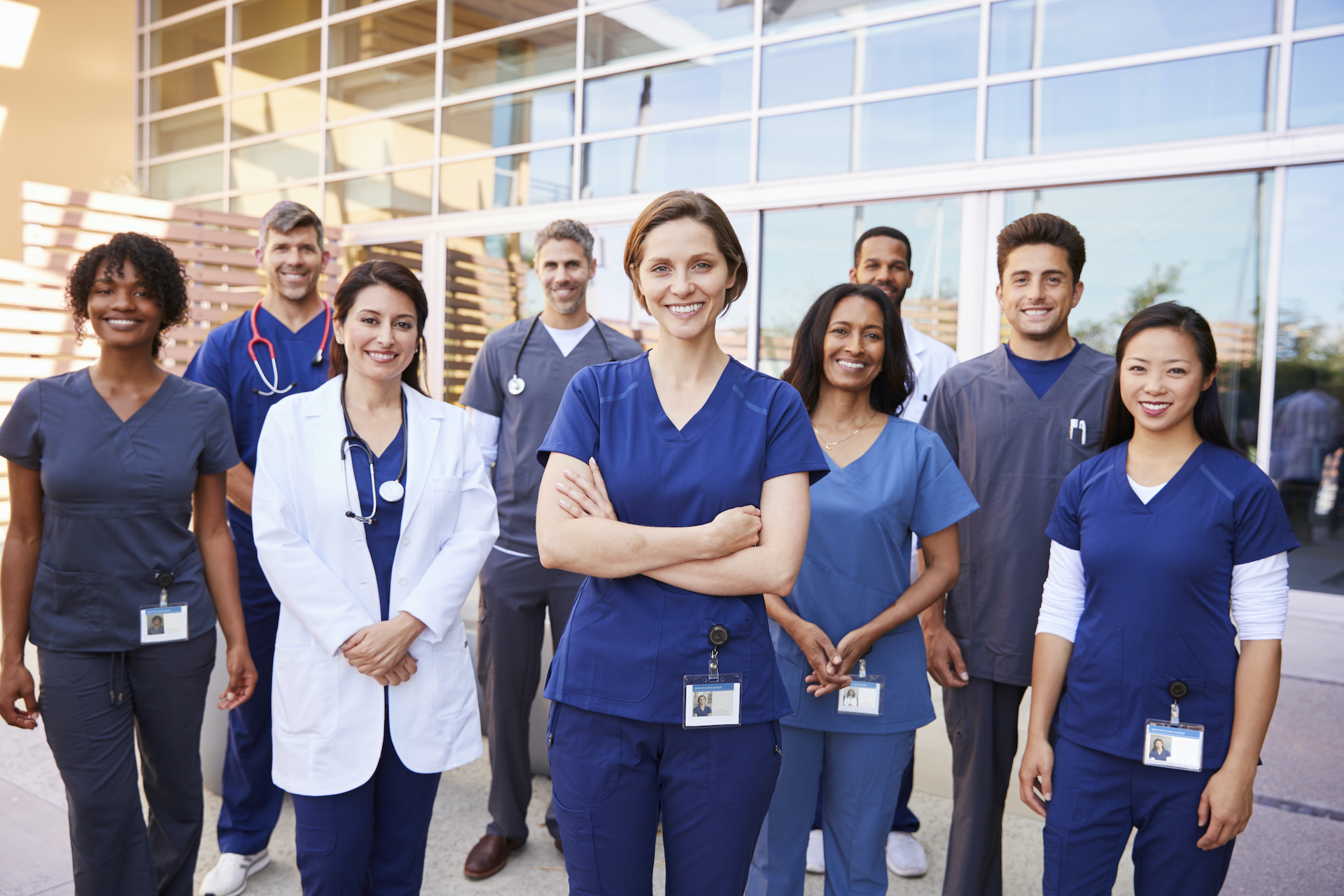 NASCEND Learn
Pricing
Standard
$540
($30 per CEU)