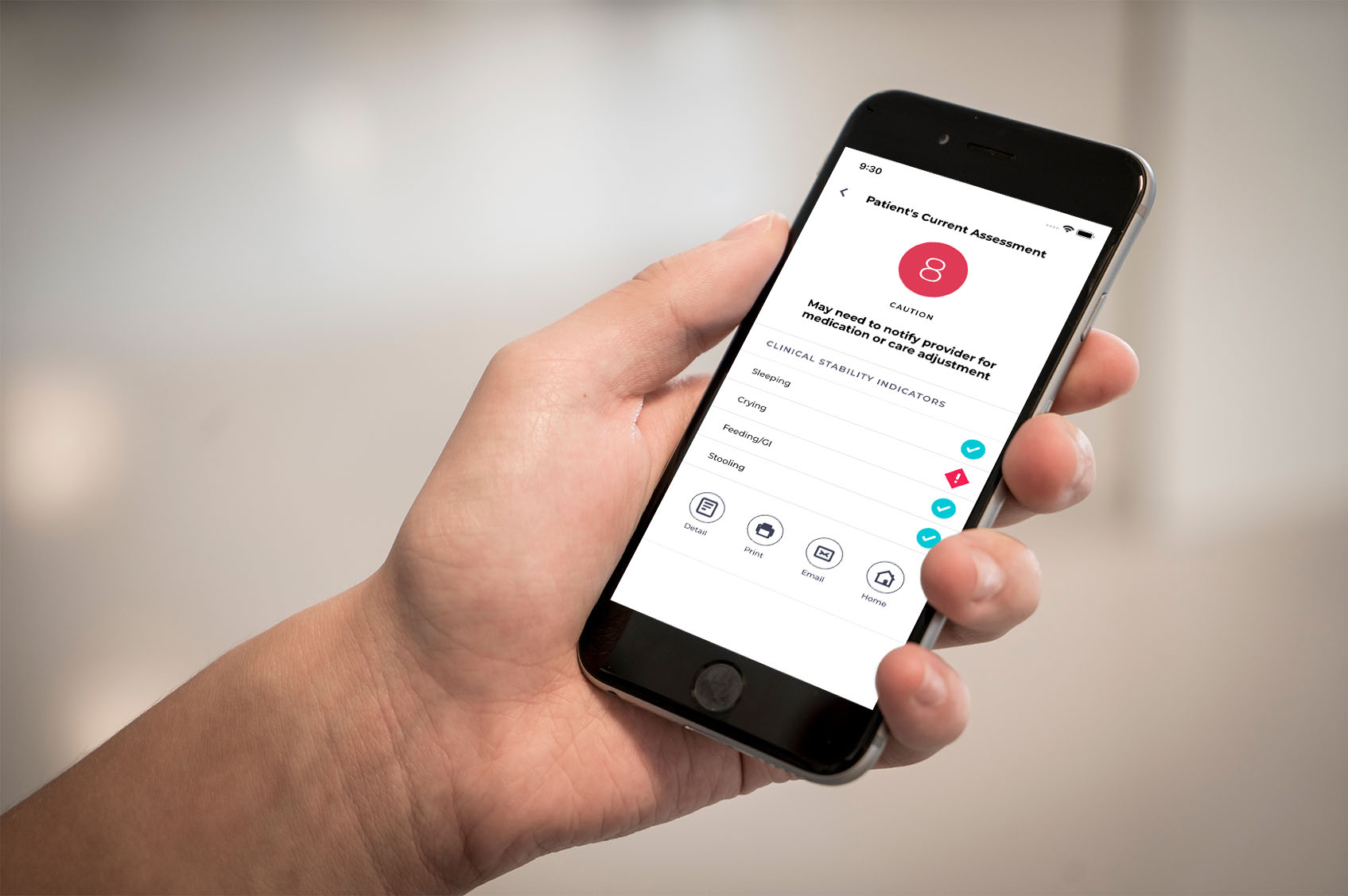 NASCEND
Assess
Standardize and simplify the infant assessment with this innovative iOS app which helps you evaluate withdrawal with a focus on clinical stability.
Buy Now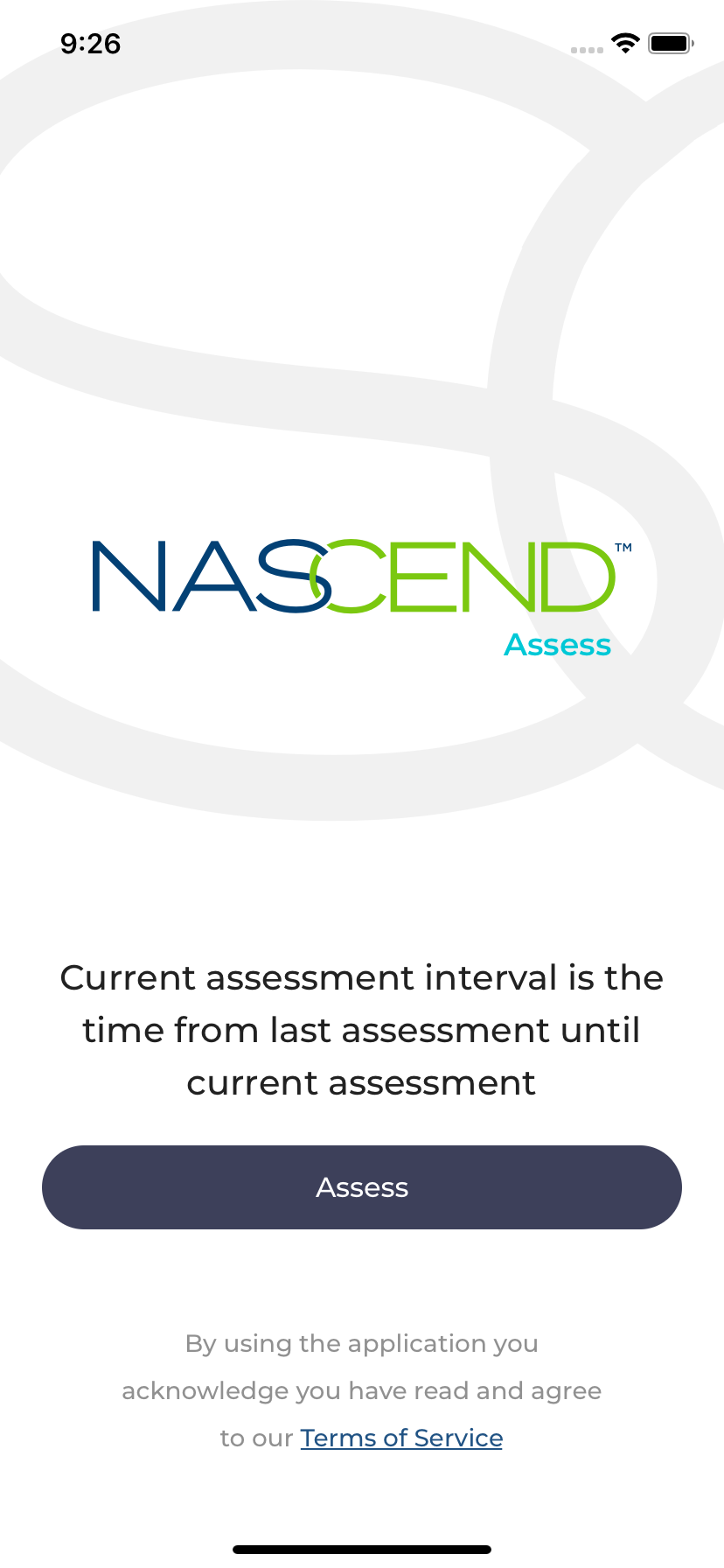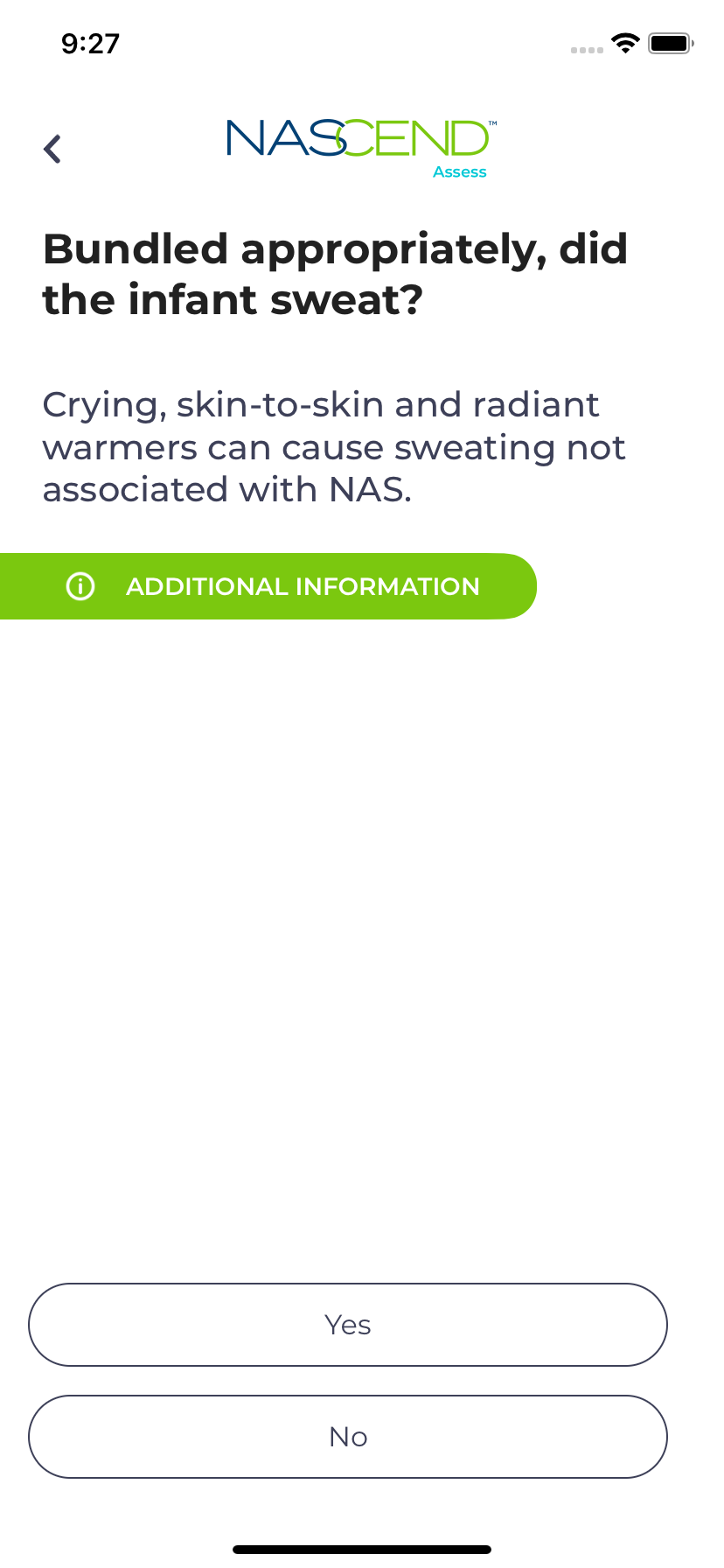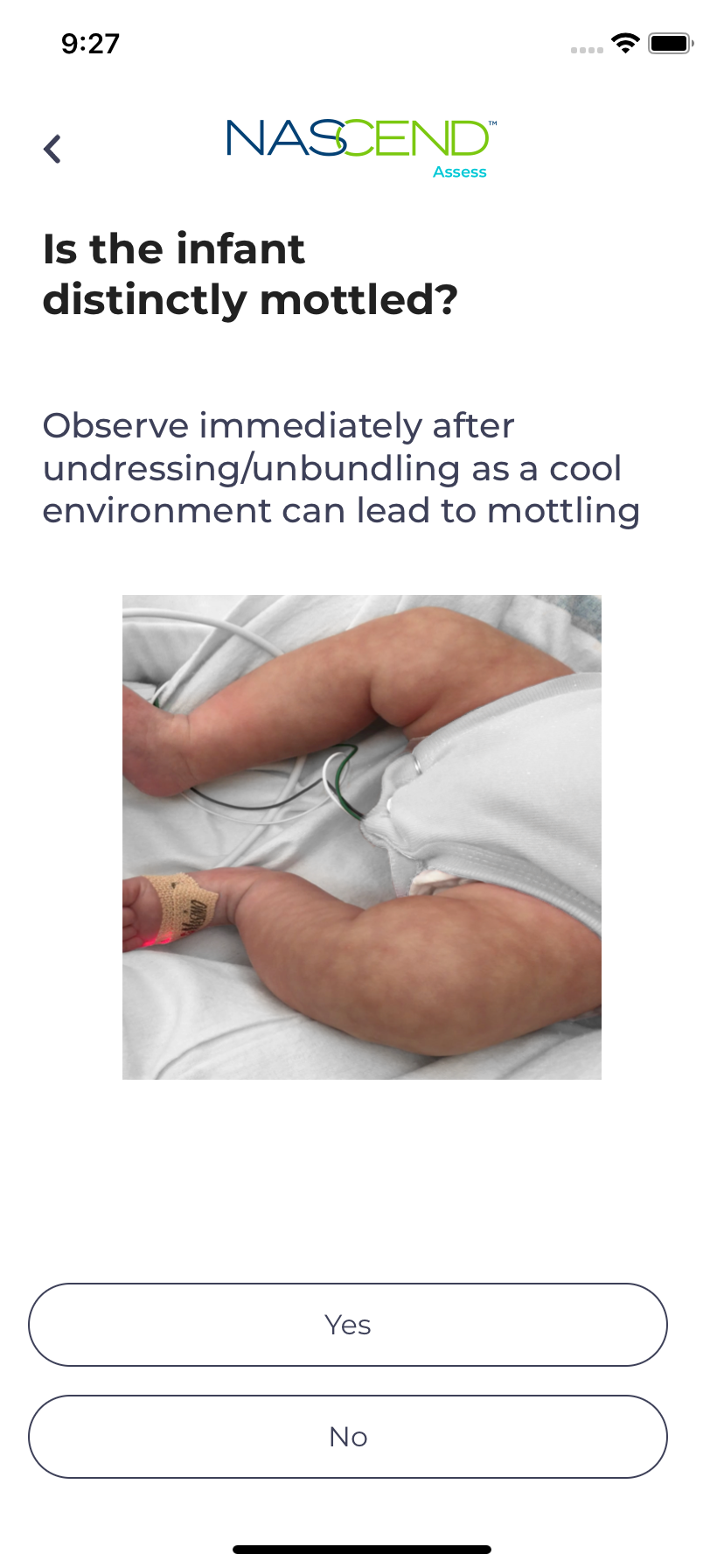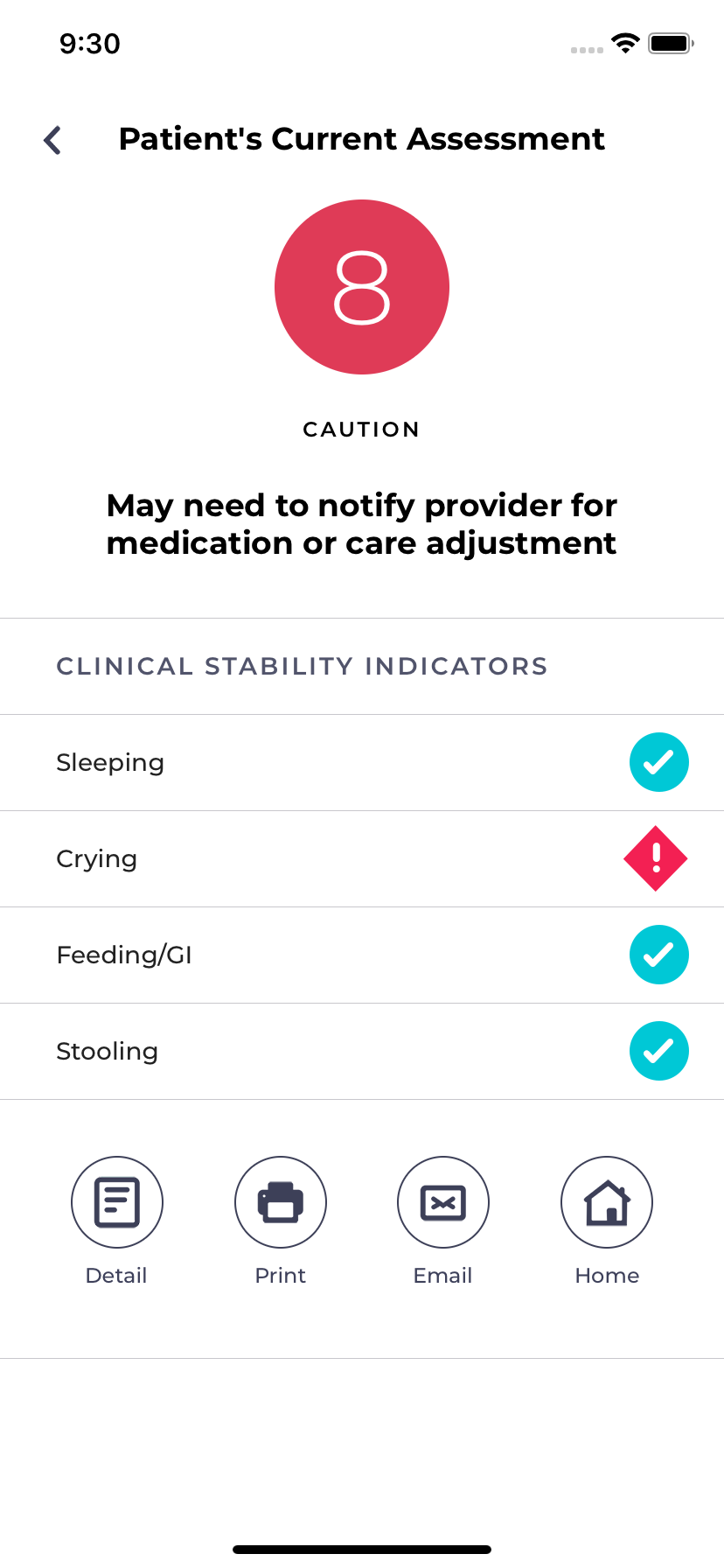 NASCEND
Learning Management System
Engaging, interactive, web-based training on the best care for infants and families affected by substance exposure. Our proprietary LMS is ideal for annual competency to maintain skills.
Learn More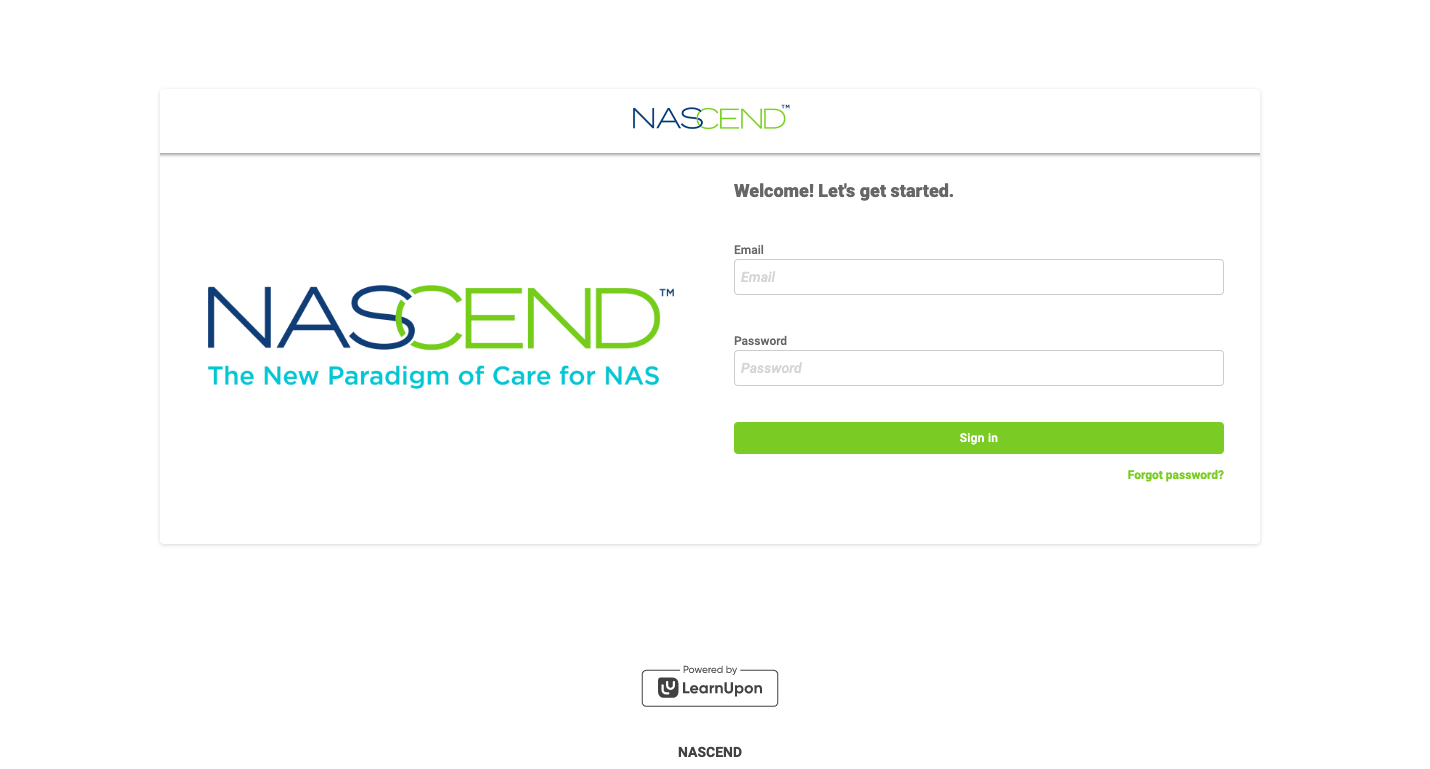 NASCEND
Training & Education
NASCEND'S Optimize and Continuum programs are live, turnkey, technology-supported solutions that transform the care of SEI and their families.
Learn More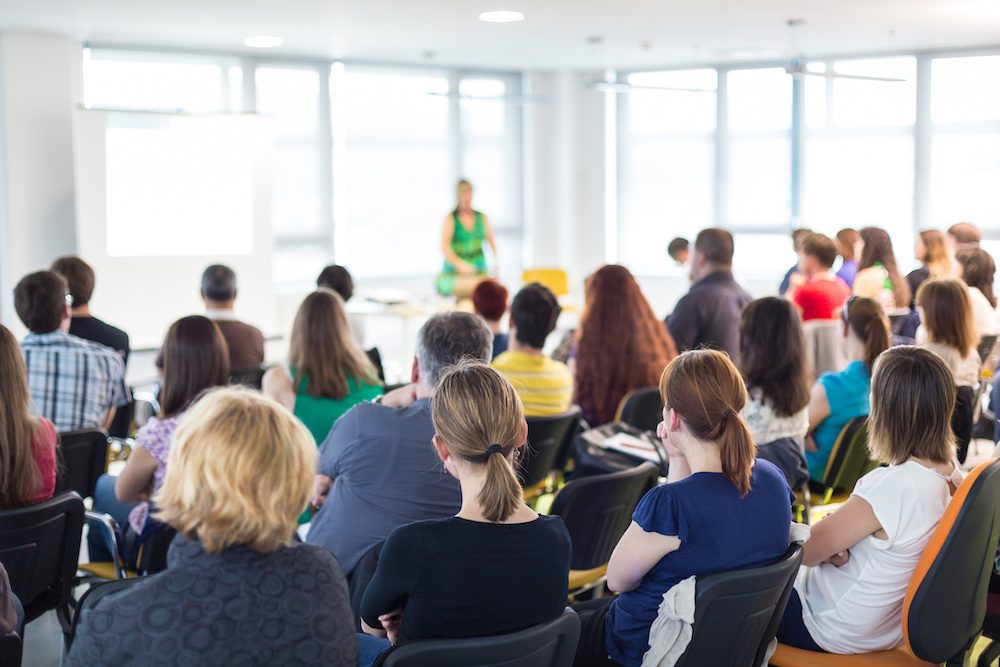 NASCEND
Pocket Cards
Take a pocket-sized version of our live training session wherever you go.
Learn More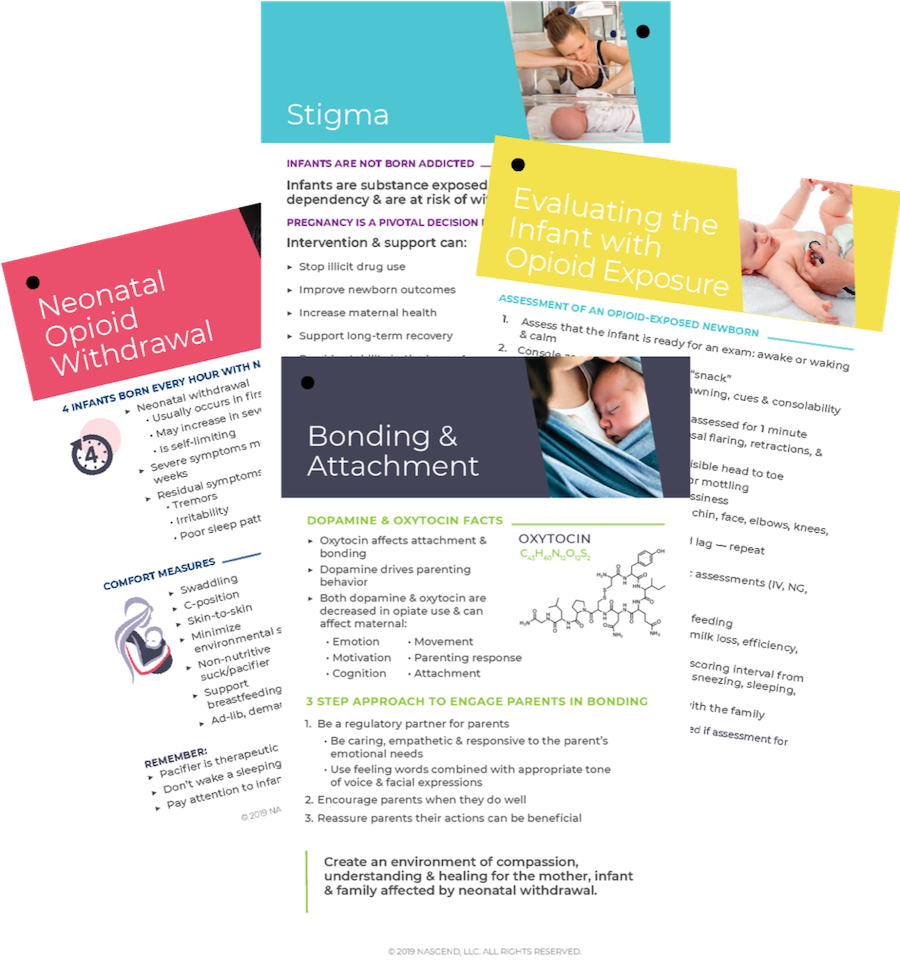 Get updates
Be the first to know about new products and training opportunities for continued, improved care.
Sign me up